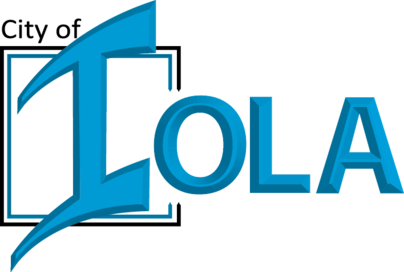 Located in Allen County, Kansas at the US 54 Hwy. and US 169 Hwy. junction, Iola provides a number of opportunities for its citizens. Iola has one of the largest town squares west of the Mississippi. Population is 5,396 as of the year 2020.
CLICK HERE to visit the City of Iola website
 
Public Works
CLICK HERE to view a complete list of the City of Iola Public Works information.

Including information about:
Utilities
The Electric Production Department
Gas, Water, & Wastewater
Parks & Cemeteries
Solid Waste Pick Up
Streets & Alley Department
---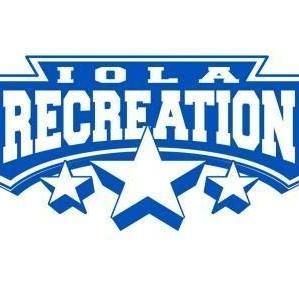 City of Iola Recreation
500 Park Ave
Iola, KS 66749
Phone: 620-365-4990

The Iola Recreation Department is responsible for organizing and implementing all youth and adult recreation sports and activities. They are responsible for the daily operations and maintenance of the Recreation Building and gymnasium, 6 ball fields, Davis Athletic Fields, Iola Municipal Pool and Concession Stands.
Visit the Iola Recreation Department's website for a complete listing of current activities offered, and online registration. Online registration available for select activities.
Facebook: @IolaKsRecreation
Website: www.cityofiola.com/176/Recreation-Department