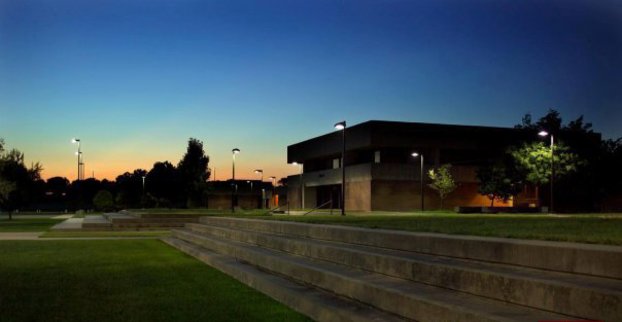 College, Hospital, Emergency Services & Landmarks
*Iola Area Chamber of Commerce & Tourism Members are in red text below.

Allen Community College
1801 N Cottonwood Street
Iola, KS 66749
Phone: 620-365-5116
Email: admissions@allencc.edu
Facebook: @WelcomeToAllen
Website: www.allencc.edu

Allen County Animal Rescue Facility (ACARF)
305 East 54 HWY
LaHarpe, KS 66751     
Phone: 620-496-3647
Fax: 620-496-3649
Email: adoptions@acarf.org
Facebook: @ACARFonFB
Website: www.acarf.org

Allen County Regional Hospital
3066 N Kentucky Street
Iola, KS 66749
Phone: 620-365-1000
Facebook: @AllenCountyHospital 
Website: allencountyregional.com

City of Iola Fire/EMS
408 N Washington Avenue
Iola, KS 66749
Phone: 620-365-4972
Emergency: 911
Dispatch Phone: 620-365-1437
Facebook: @CityOfIolaKansas
Website: www.cityofiola.com/269/FireEMS
Iola Fire/EMS is the only agency in southeast Kansas to provide Fire, Emergency Medical Services, Rescue and Hazardous Materials response.  The combined services exist to protect lives, conserve property by minimizing the frequencies and effects of fire, accidents, illness, hazardous material releases, disasters, and other like occurrences.

Civil War Statue
Iola Cemetery
Located on West US 54 Highway
Iola, KS 66749
Website: www.cityofiola.com/220/Civil-War-Statue
The Civil War Statue has stood in the West Cemetery on the edge of town since its dedication in 1909. It was erected by theCivil War Statue Grand Army of the Republic organization to stand guard over the graves of Civil War veterans. The statue's value is great because it is one of just four white bronze, or zinc, Civil War statues in Kansas and was made by J. W. Fiske, an early 20th century sculptor whose works have been known to fetch large sums in high-profile auctions. Besides being one of the few remaining public works of the New York sculptor, the statue is signed which enhances its value. Throughout the years the statue has weathered storms, floods, and vandalism resulting in its refurbishment in recent years. U.S. 54 Highway on the west edge of town.